Ibi fas, ubi proxima merces
The right is where the profit is closest
Dort ist das Recht, wo der Gewinn am nächsten liegt
Marcus Annaeus Lucanus
Travel exhibition on critical and self-critical experiences about money and limits
Reise Ausstellung zu kritischen und selbstkritischen Erfahrungen zu Geld und Grenzen
by/von Àgnes Hamvas
Àgnes Hamvas & Hubert Hasler & Michael Koch
Galerjia Greta Zagreb 27. – 29.8.2020
INTENSION
In the days of isolation and loneliness 2 issues appeared that tormented me the most, existential insecurity and being locked up in a country. Memories, feelings came alive, of a time in another country, under different circumstances, but similar. Not being able to fight the same economic uncertainty, closed borders and powerlessness. Back then it became commonplace, now I refuse to recognize it as everyday.
There is no more trivial topic than money, but it has already been interpreted again and again, from a psychological, economic, philosophical, artistic point of view. Nevertheless, it doesn't lose any of its topicality and fascination.
In den Tagen der Isolation und Einsamkeit waren es 2 Themen die mich am Meisten gequält haben, die existenzielle Unsicherheit und in ein Land eingesperrt zu sein. Es wurden Erinnerungen, Gefühle wach, an eine Zeit in einem anderen Land, unter anderen Umständen, aber dann doch ähnlich. Die selbe ökonomische Unsicherheit, geschlossene Grenzen und Ohnmacht nicht dagegen ankämpfen zu können. Damals wurde es alltäglich, jetzt weigere ich mich es als alltäglich anzuerkennen.
Es gibt kein trivialeres Thema als Geld, es wurde bereits aber und abermals gedeutet, aus psychologischer, ökonomischer, philosophischer, künstlerischer Sicht. Trotzdem verliert es kein bißchen an Aktualität und Faszination.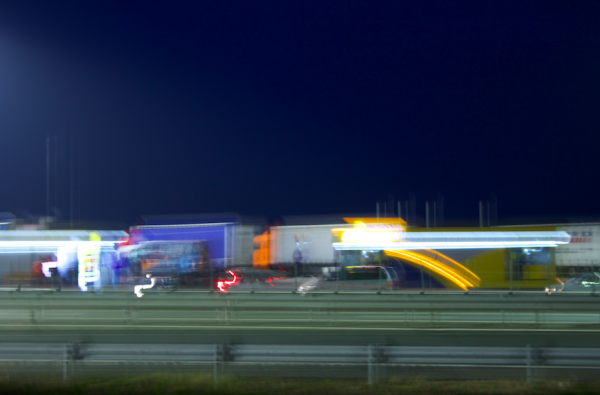 Money is nothing, but a lot of money is something else.
G.B. Shaw
In the GRETA gallery and Art Zagreb we combine both projects and show the room with projections and new banknotes that are offered to visitors as a replacement currency.
Croatia is not part of the European Monetary Union – the Covid 19 crisis and the earthquake have catapulted the already economically battered country into another catastrophe. The Brain Train has been going on for years and the best people are leaving the country in search of a better existence. They too follow the path of money to the transshipment points of this world.
Geld ist nichts, aber viel Geld ist etwas Anderes.
G.B. Shaw
In der Galerie GRETA in Zagreb verbinden wir beide Projekte und bespielen den Raum mit Projektionen und neuen Geldscheinen, die den Besuchern als Ersatzwährung angeboten wird.
Kroatien ist nicht Teil der Europäischen Währungsunion – die Covid 19 Krise und das Erdbeben haben das wirtschaftlich bereits gebeutelte Land in eine weitere Katastrophe katapultiert. Der Brain Train findet seit Jahren statt und die besten Kräfte verlassen das Land auf der Suche nach einer besseren Existenz. Auch sie folgen dem Weg des Geldes zu den Umschlagplätzen dieser Welt.
VITEN