Art of Hope for Train of Hope
Die Schleifmühlgasse 12-14 / Artist Run Space Vienna veranstaltet eine vorweihnachtliche Verkaufsaktion
20% des Galerieanteils der verkauften Arbeiten geht an die Flüchtlingshilfe Train of Hope, www.trainofhope.at/.
So ermöglichen wir allen interessierten Käufer_innen und Sammler_innen Künstler_innen und Flüchtlingen zu helfen und tolle Weihnachtsgeschenke zu erstehen.
Jede/Jeder hat die Chance ein Kunstwerk zu kaufen, die Preise beginnen bei 20.- bis 20.000.-.
Anbei unser Preiskatalog und die Webpage mit allen Werken.
Für mehr Informationen stehen wir Ihnen via Mail:
gallery@12-14.org und zu unseren Galeriezeiten:
Donnerstag und Freitag von 14-19 Uhr und Samstag von 10-15 Uhr zur Verfügung.
Diese Aktion gilt von 9.11. – 24.12.2015
Wir wünschen einen sinnvollen und schönen Weihnachtseinkauf!
Schleifmühlgasse 12-14 / Artist Run Space Vienna plans festive sales promotion.

20% of the gallery shares of the sold art works will be donated to the refugee assistance Train of Hope, www.trainofhope.at/.

In this manner we make it possible for all buyers and collectors to help artists and refugees, and to purchase great Christmas presents.
The opportunity to buy an art work is given to everyone : prices start at 20.- up to 20 000.-
Please find attached our list price and the webpage including all related art works.
If you wish to receive further information, please do not hesitate to contact us (gallery@12-14.org)
and we are pleased to be available for you during our opening hours :
Thursday & Friday 2pm-7pm / Saturday 10am-3pm.

This offer is possible in the time from 09.11 until 24.12.2015.
We wish you a meaningful and lovely Christmas shopping.
PDF-Price Catalogue / Preiskatalog download
PDF Price Catalogue 2 / Prieskatalog 2 download
MORE / MEHR
Matthias Bade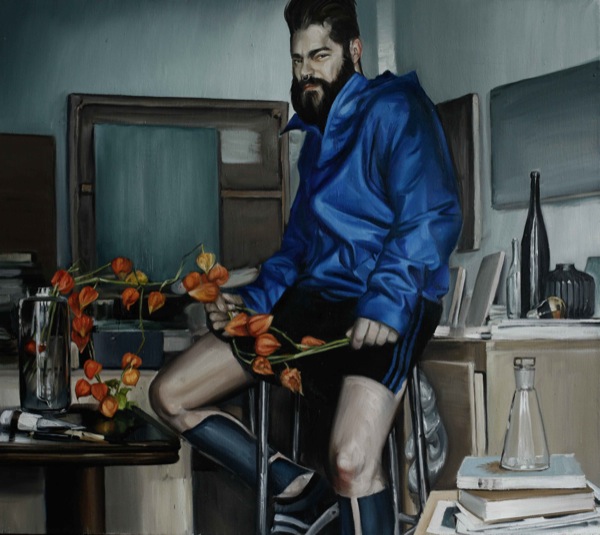 Simon, zu Besuch 2990.- / Oil on Canvas / 100 x 70 cm / 2015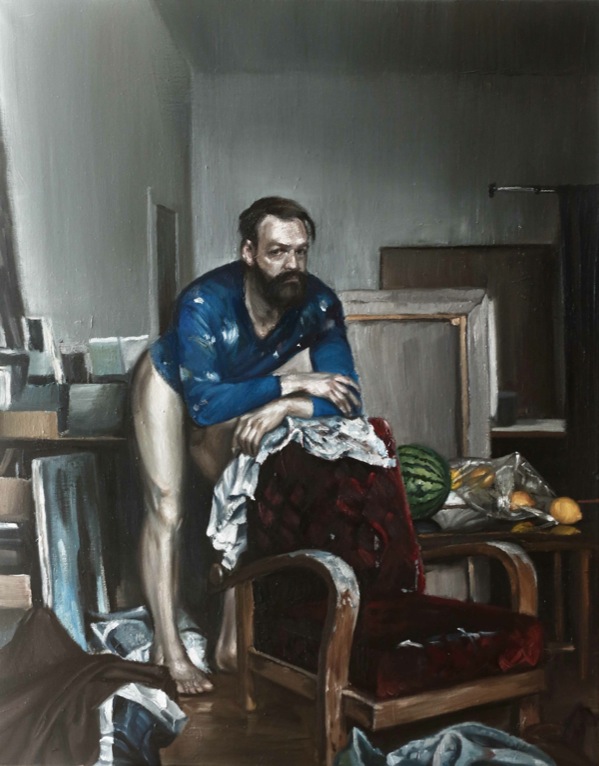 'To Ingres' / Beinportrait 3100.- / Oil on Canvas / 75 x 100 cm / 2015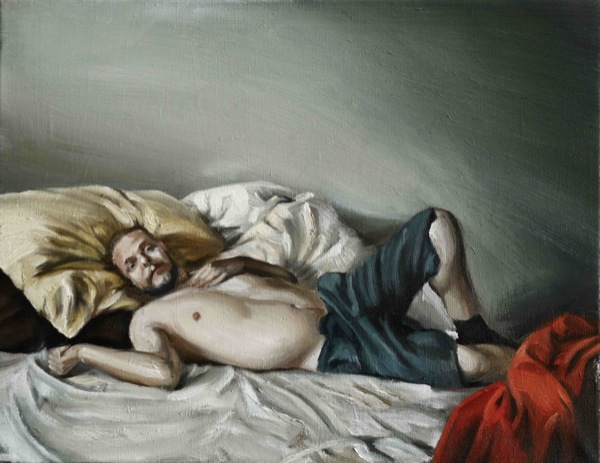 Alexander, liegend mit blauer Hose 1490.- / Oil on Canvas / 45 x 35 cm / 2015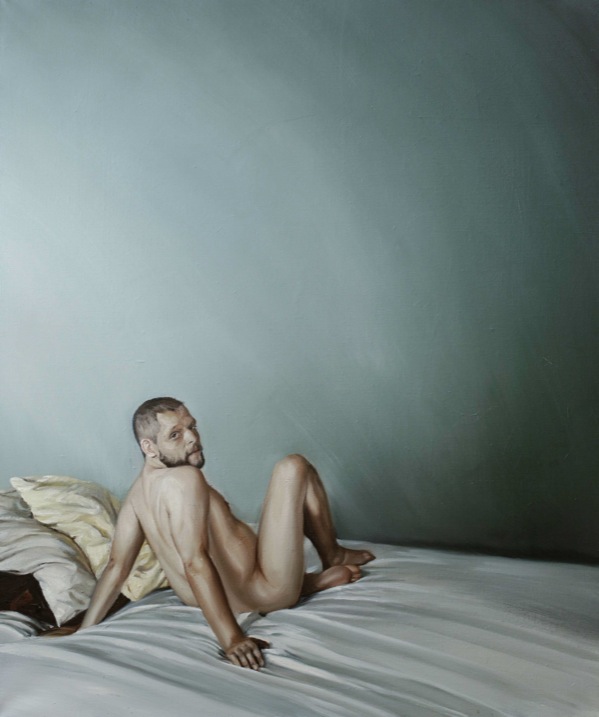 Alexander, auf dem Bett sitzend 3100.- / Oil on Canvas / 80 x 95 cm / 2015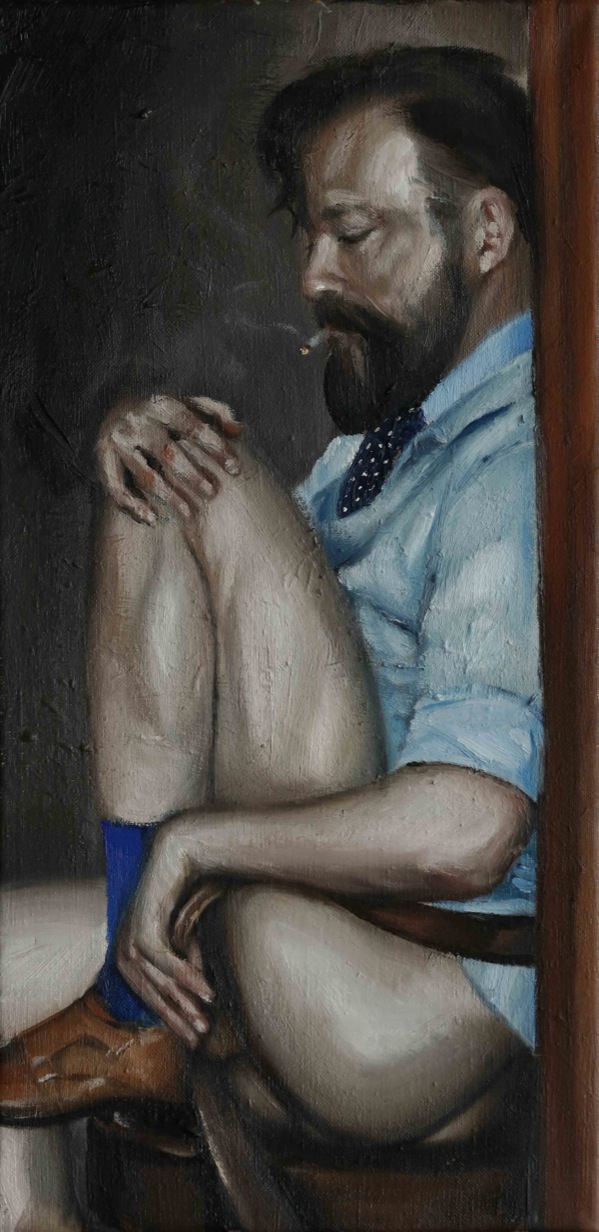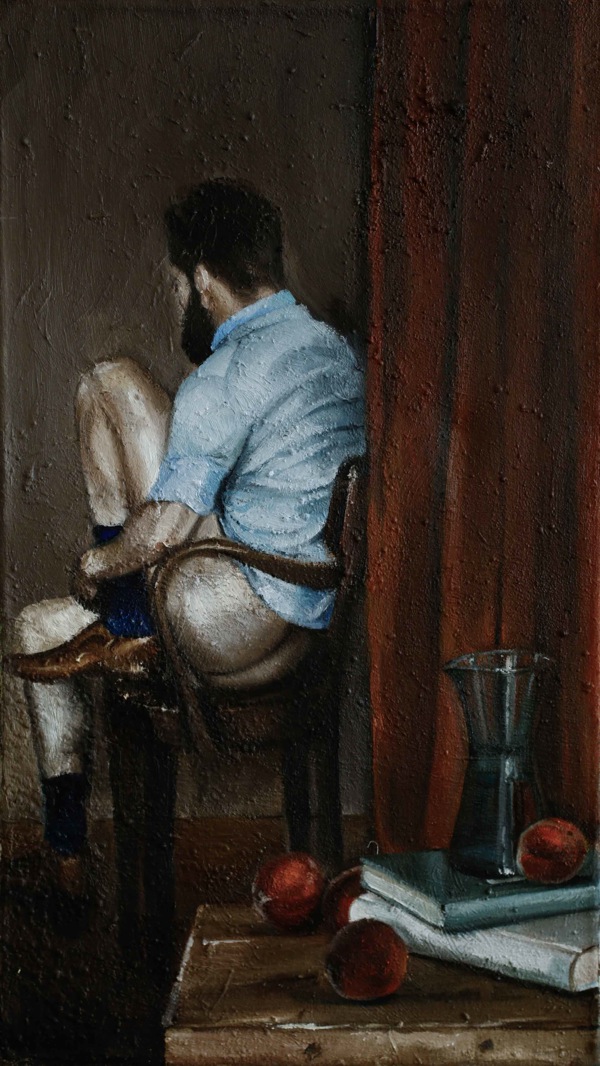 Smoking / POPOrtrait each 1390.- / Oil on Canvas / 25 x 50 cm / 2015
Ciprian Bodea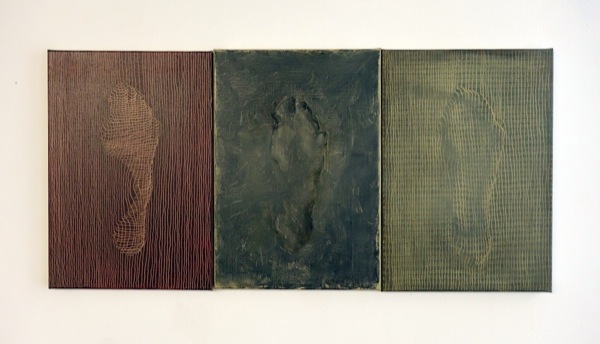 Paintings on Canvas
Maria Doppler
http: //www.mariadoppler.at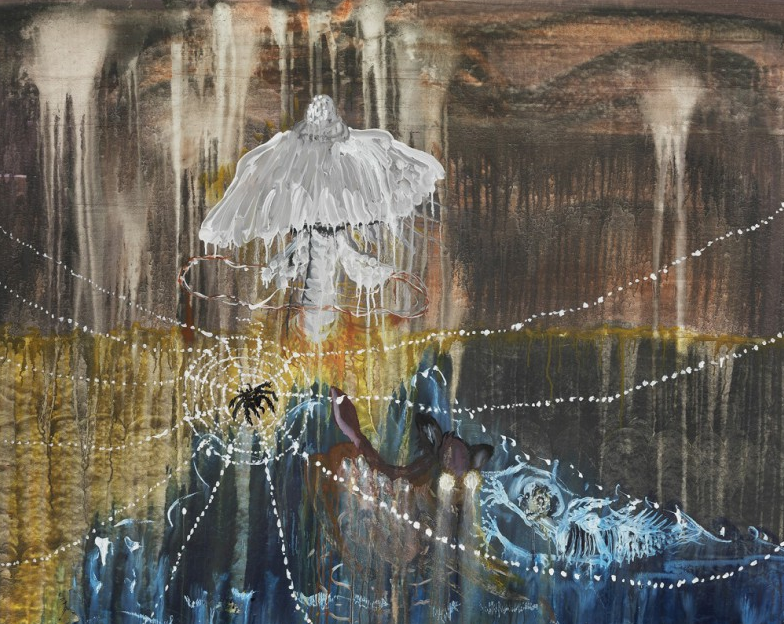 OH HERR SIE HABEN ALLES VON MIR GENOMMEN 1
142 x 182 / ink on paper / 2013 / 5500.- framed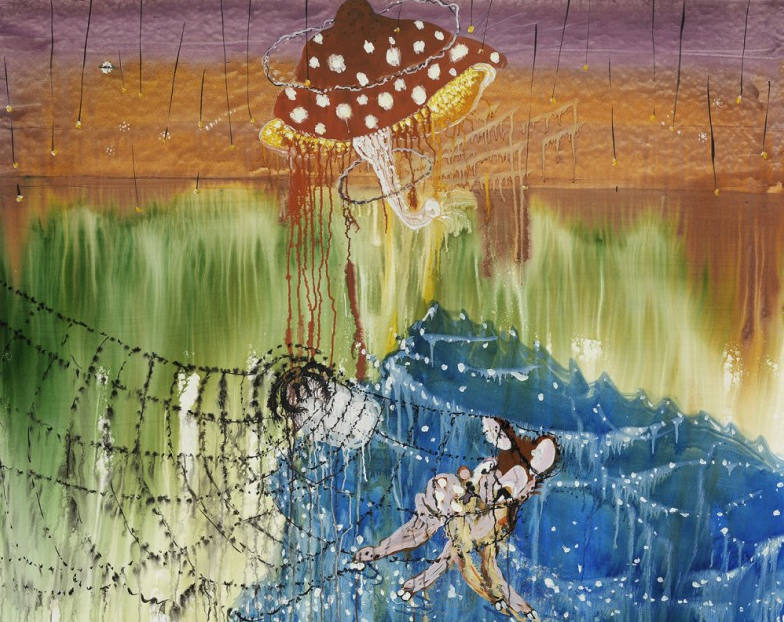 OH HERR SIE HABEN ALLES VON MIR GENOMMEN 5
142 x 182 / ink on paper / 2013 / 5500.- framed
Bostjan Drinovec
Sculptures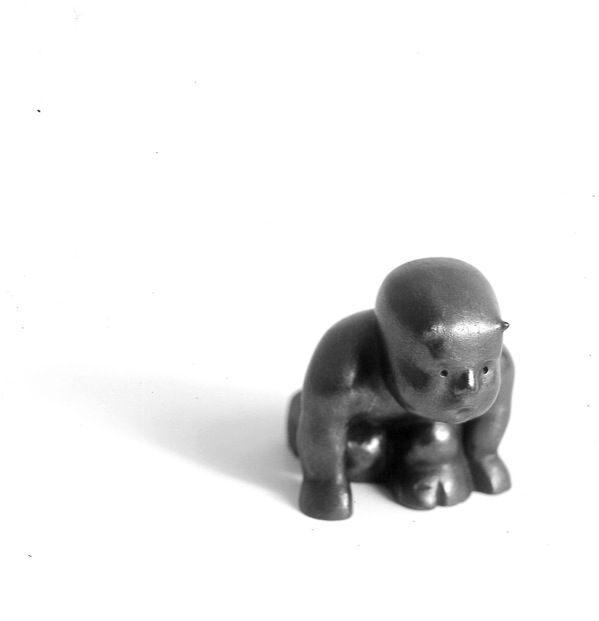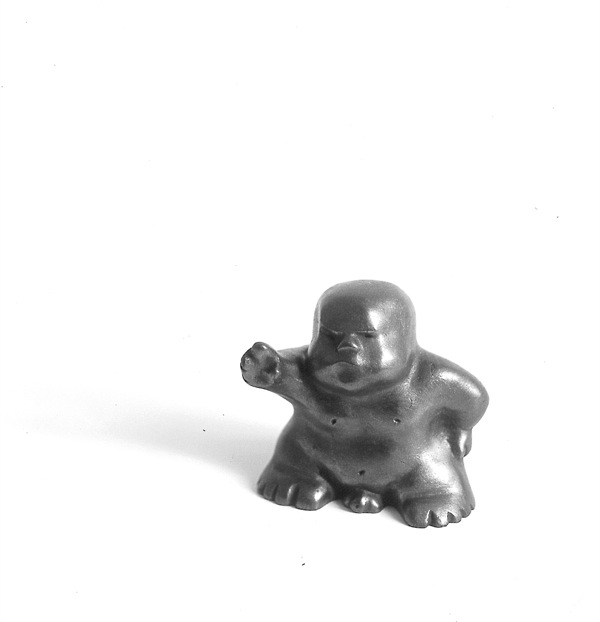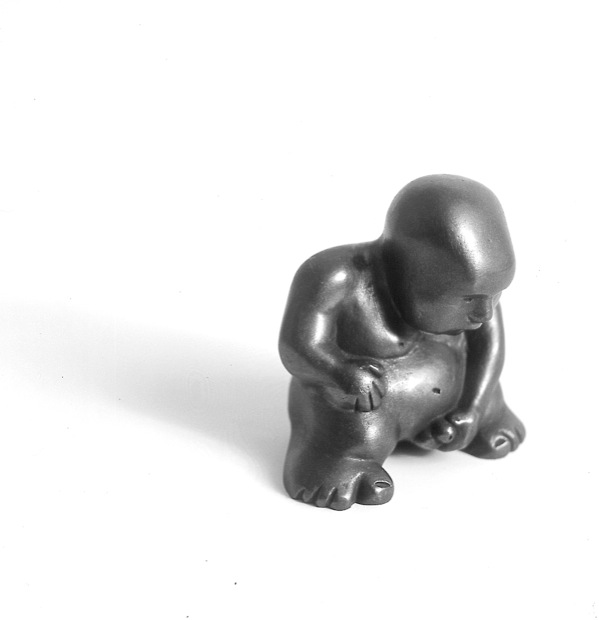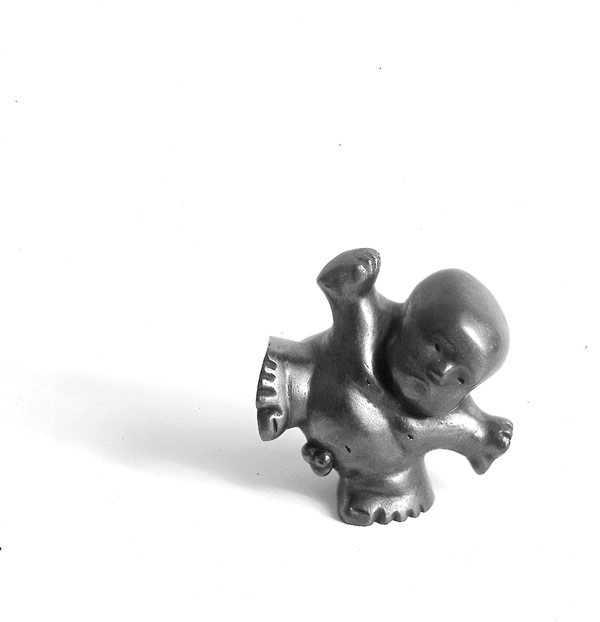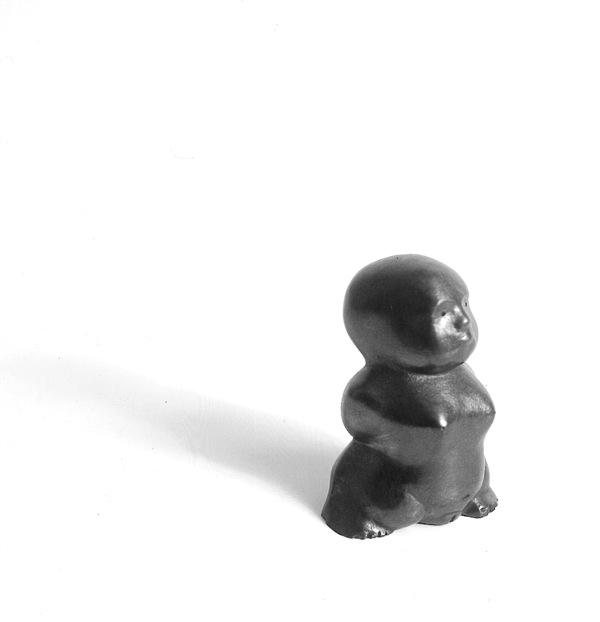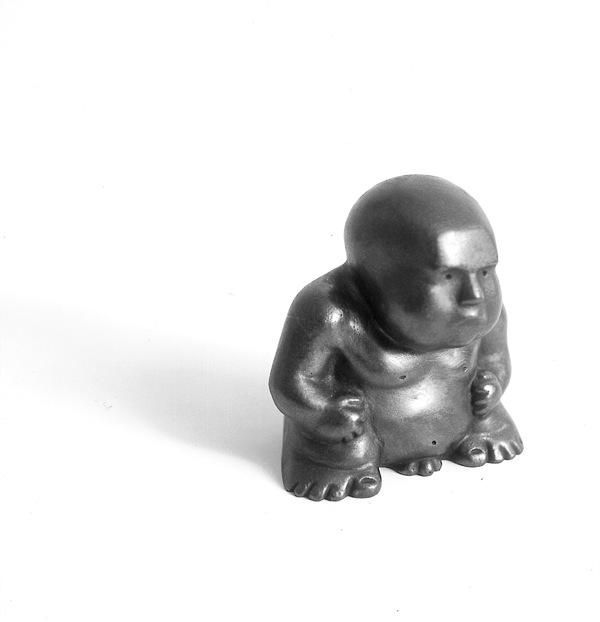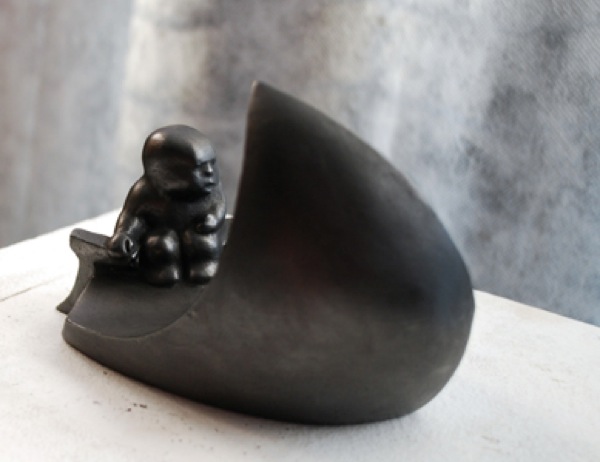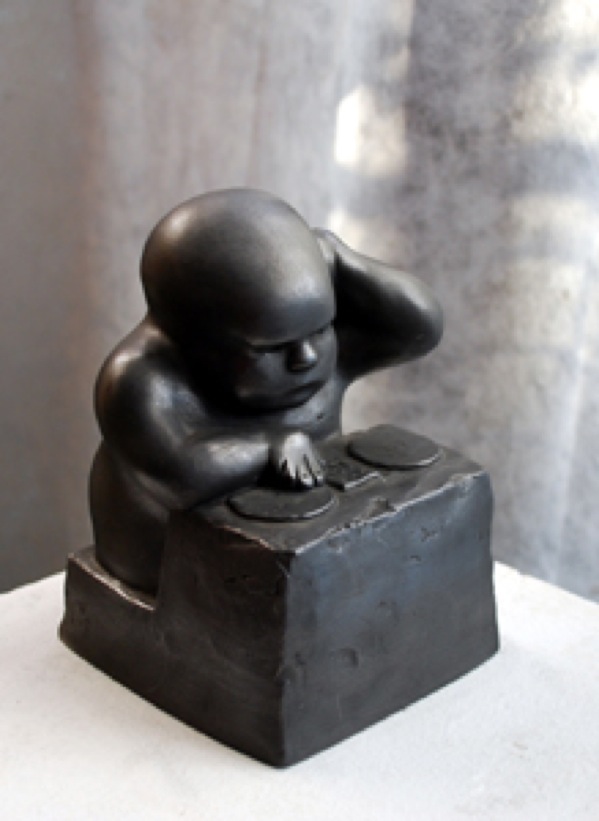 Sculptures á 140.-
Cosmin Fruntes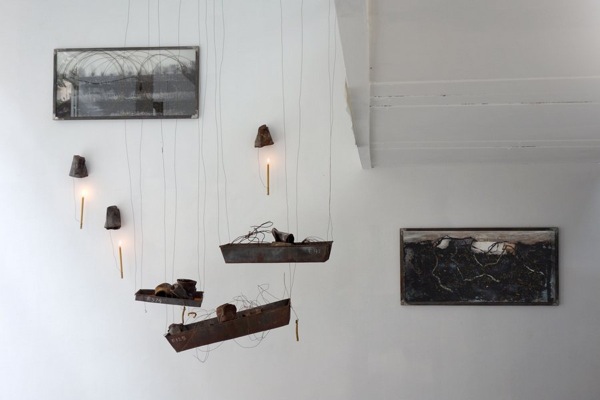 Installation 2015
Maria Grün
Leuchtkästen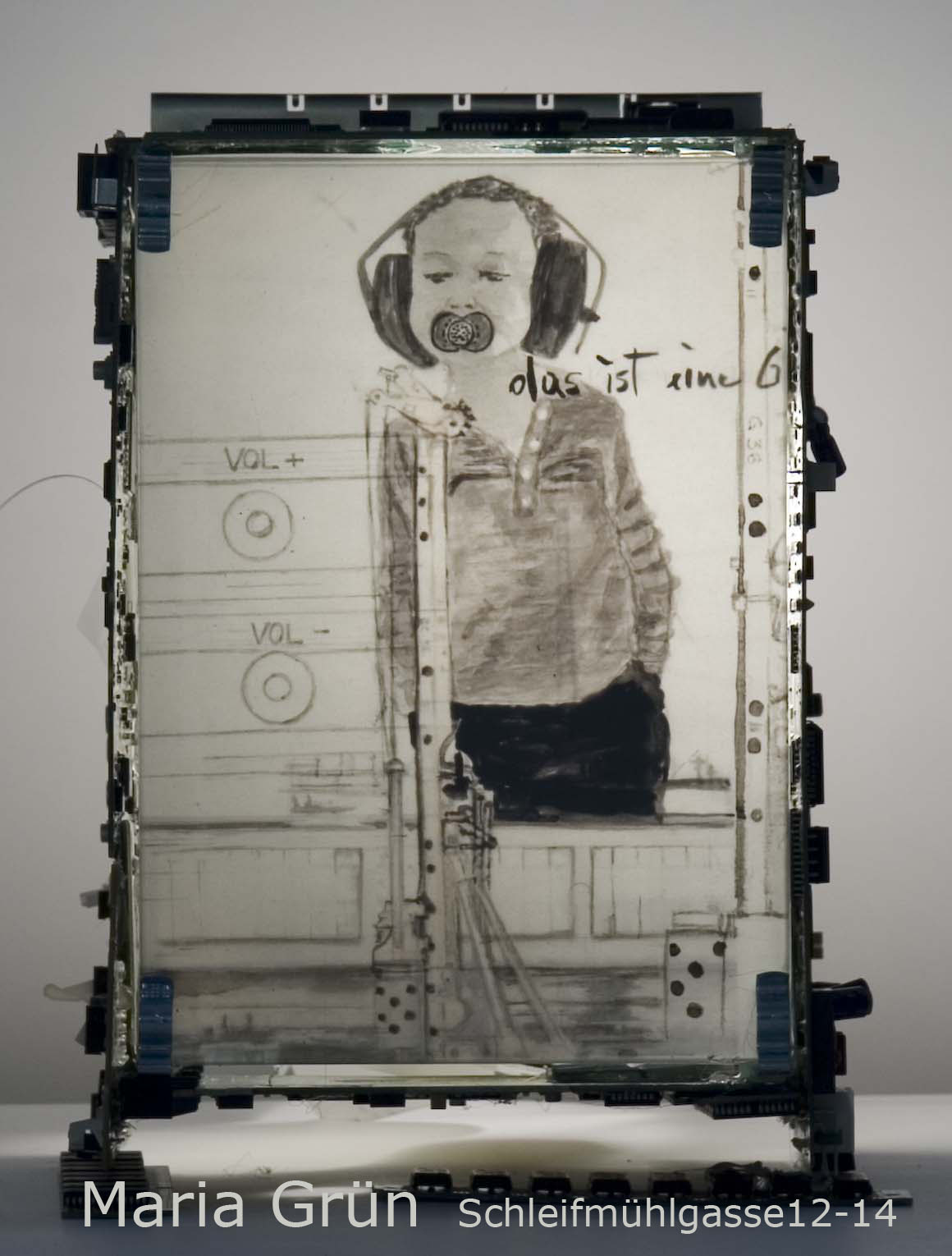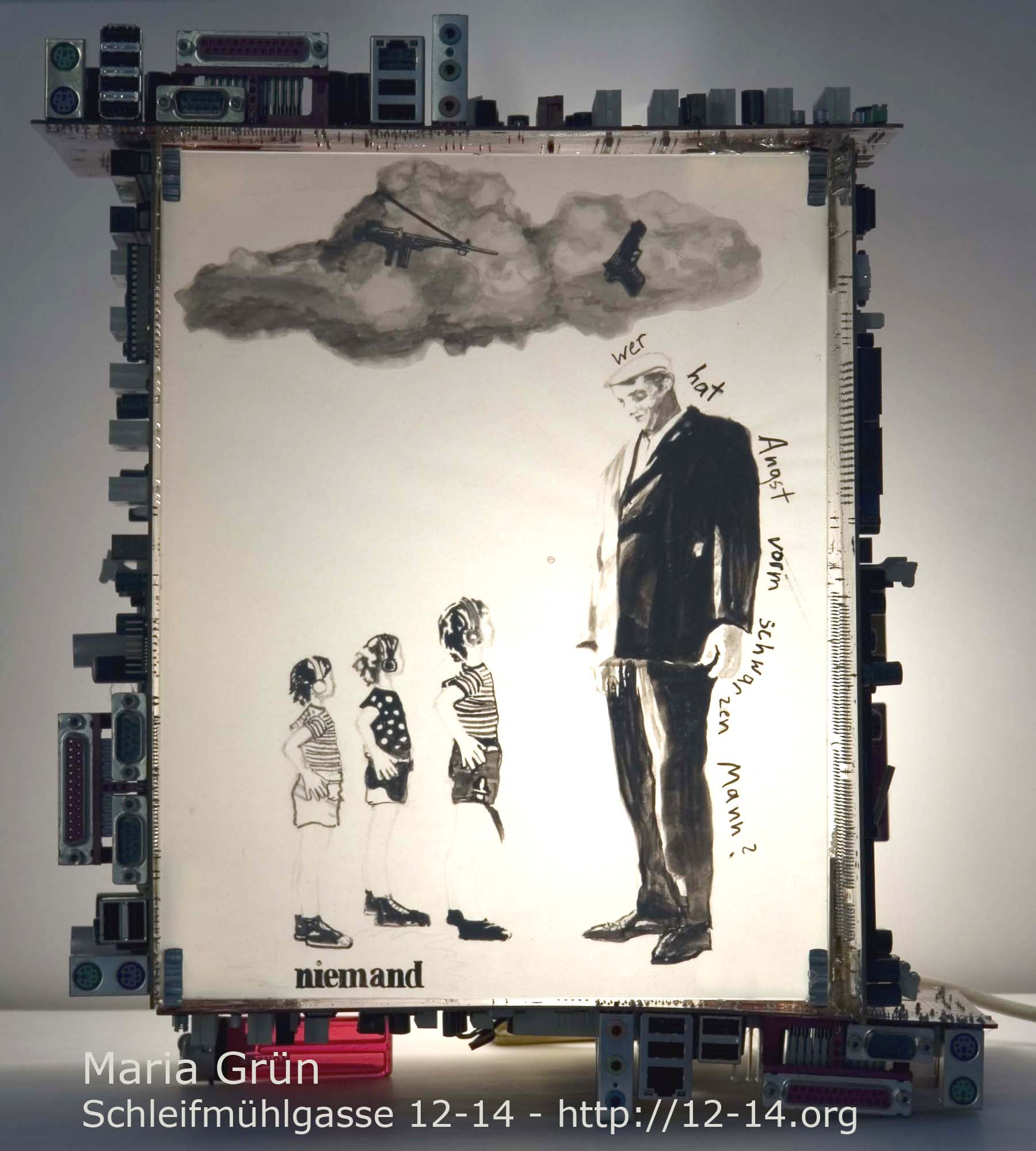 Leuchtkästen in verschiedenen Größen / Lightboxes in different sizes            350.- to  590.-
 Benoit Gob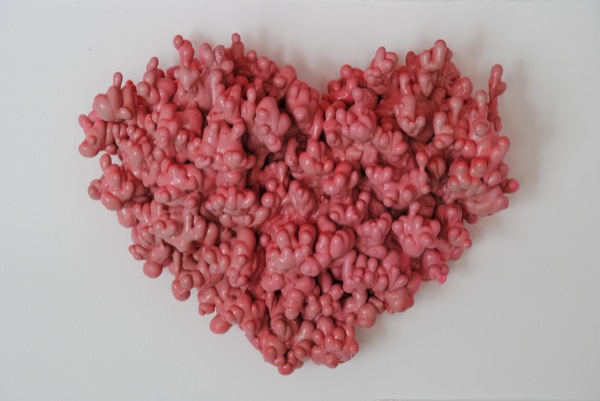 Heart / Mixed Media / 40 x 40 / 2011 /                                                                                 650.-
Michael Koch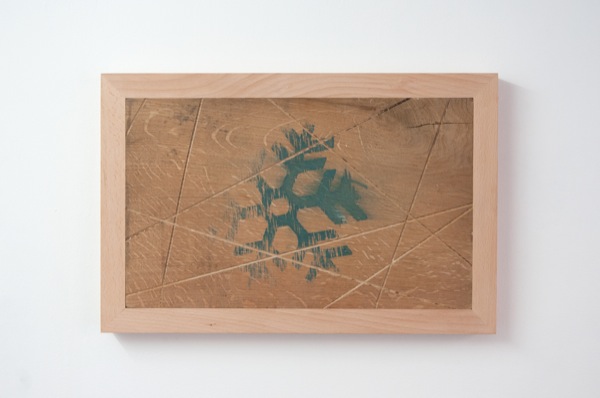 Donau Matrix / Blue Snowflake / 30 x 40 / Mixed Media / 2014 /                                          690.-

Yellowish / 40 30 / Acryl on canvas / 2012 /                                                                         790.-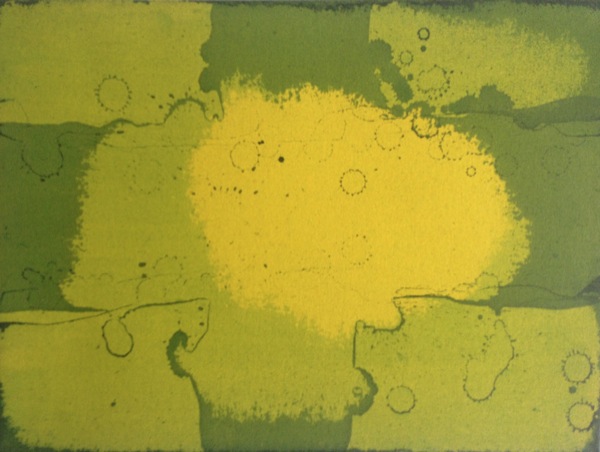 Green Yellowish / 40 30 / Acryl on canvas / 2012 /                                                              790.-
Andrei Rosetti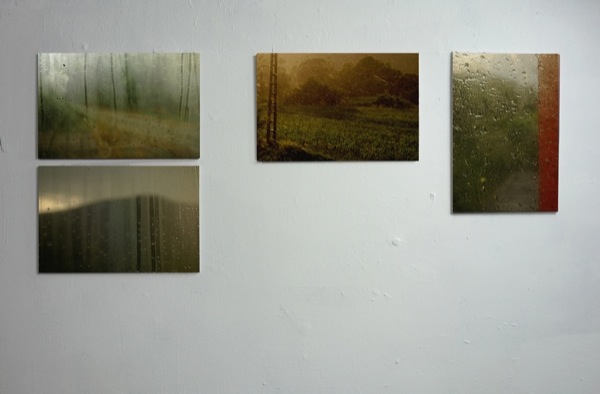 Photographie 2015
Astrid Sodomka
1:1 Archiving Capistrangasse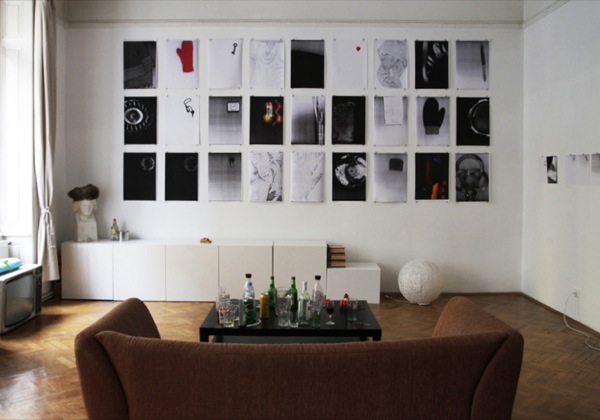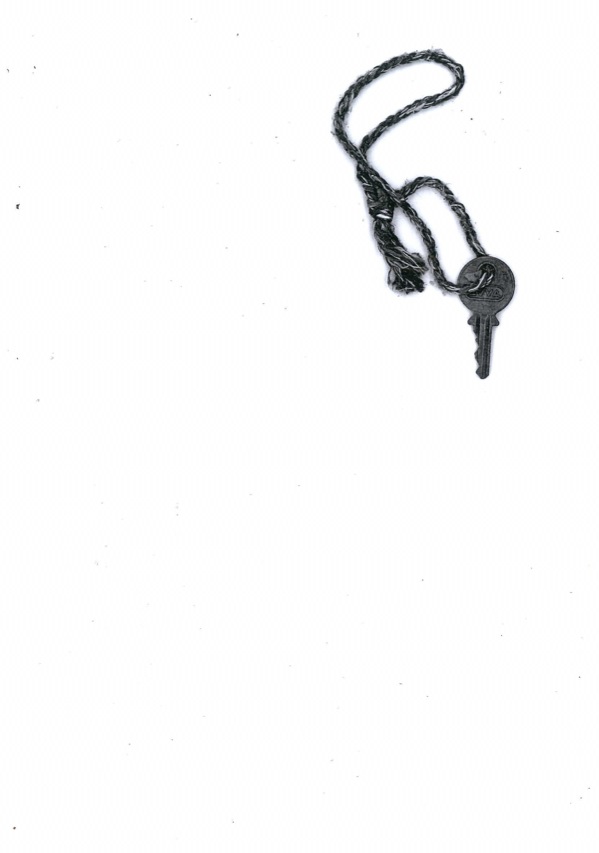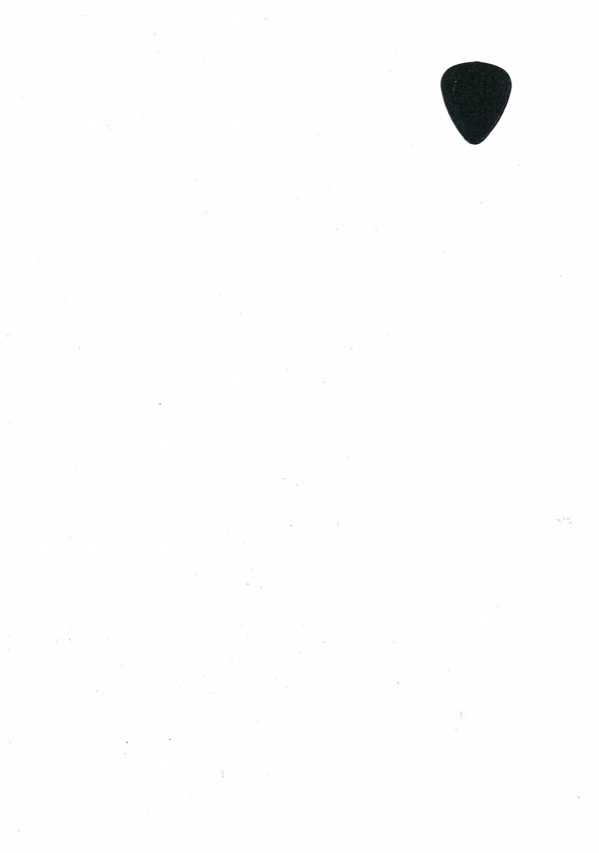 1:1 Archiving / A2 / print / framed /                                                                                     150.-
1:1 Archiving / A2 / print / unframed /                                                                                   90.-
Weil ich hier bleiben muss….Schaukästen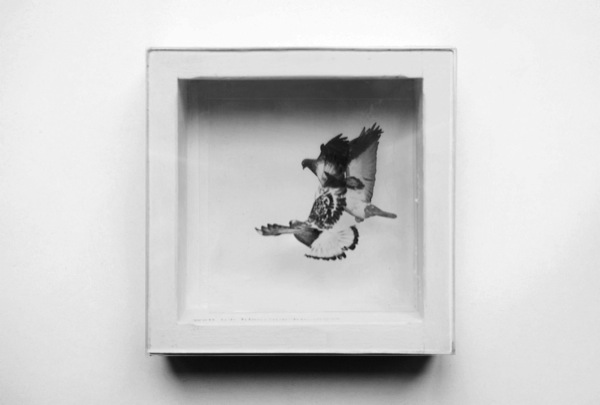 Weil ich hierbleiben muss / Serie / 1 0 x 1 0 / framed / 2010 /                                           á 120.-
Sorin Scurtulescu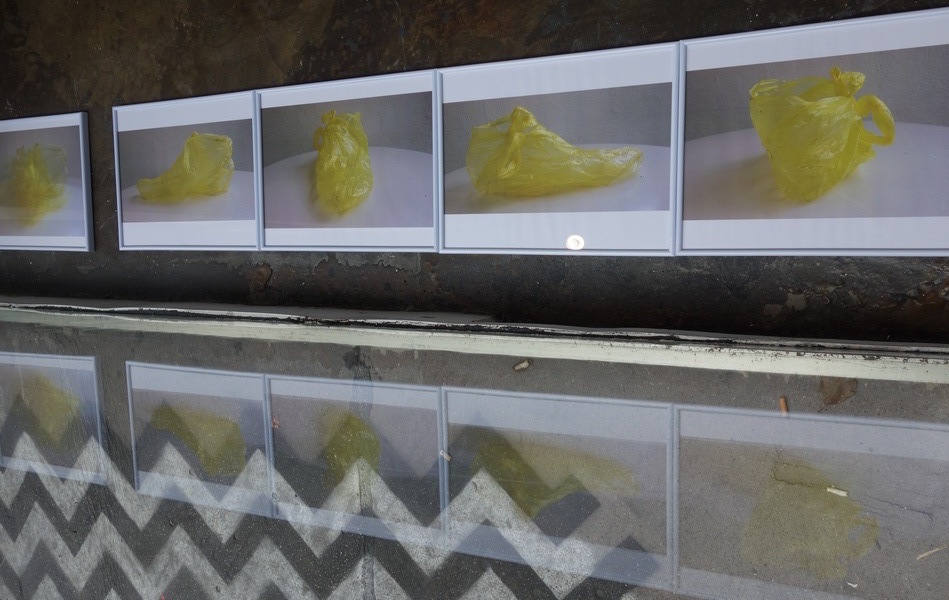 Photographie 2015