A COLLECTING DESIRE/PIACERE DELCOLLEZIONISTA/SAMMELLUST
A COLLECTING DESIRE/PIACERE DELCOLLEZIONISTA/SAMMELLUST
Beautify your life with contemporary art.
We offer artworks of all genres by artists from all over the world.
90% of the sale price (taxes excluded) goes to the artists.
Abbellite la vostra vita con l'arte contemporanea.
Offriamo opere di tutti i generi di artisti provenienti da tutto il mondo.
Il 90% del prezzo di vendita (tasse escluse) va agli artisti.
Verschönern Sie Ihr Leben mit zeitgenössischer Kunst.
Wir bieten Ihnen Kunstwerke aller Genres von Künstler:innen aus der ganzen Welt an.
90% des Verkaufspreises (Steuern ausgenommen) gehen an die Künstler:innen
---
PAULA FLORES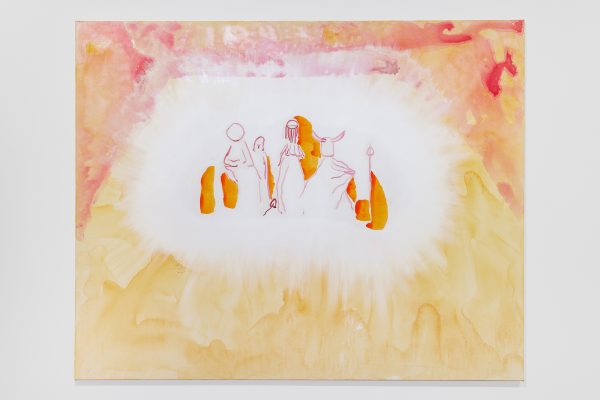 IN A LONG BLINK / 2022
Iridescent pigment and acrylic on canvas 120 x 150 cm
Edition of three
6930.- / exclusive taxes AUT 13%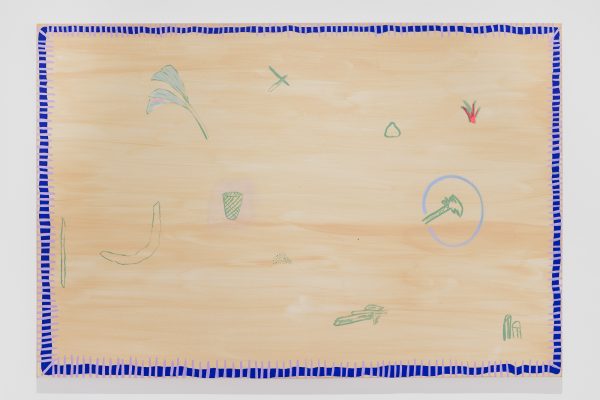 PASOS EN LO SECO (Steps through the dry) / 2022
Acrylic on canvas 100 x 150 cm
8250.- / exclusive taxes AUT 13%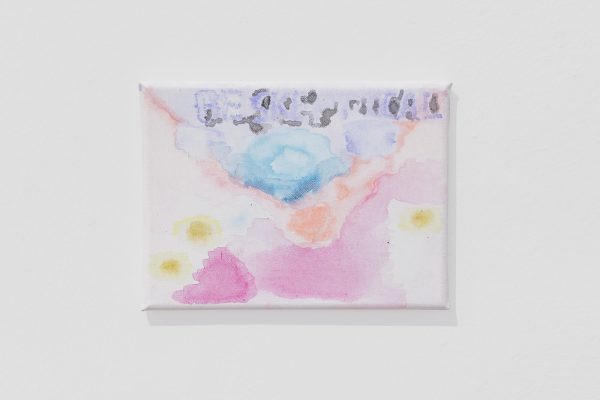 ALL THE TIME
Ink on Canvas
18 X 24 cm
2022
720.- / exclusive taxes AUT 13%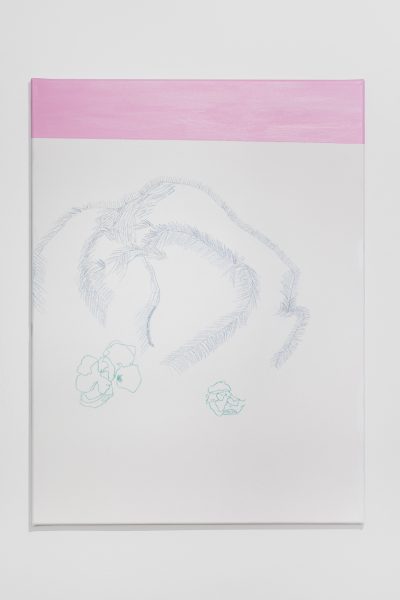 CLOSELY  / 2022
Acrylic and Inkpencil on Canvas
80 x 60 cm
3850.- / exclusive taxes AUT 13%
---
HUBERT HASLER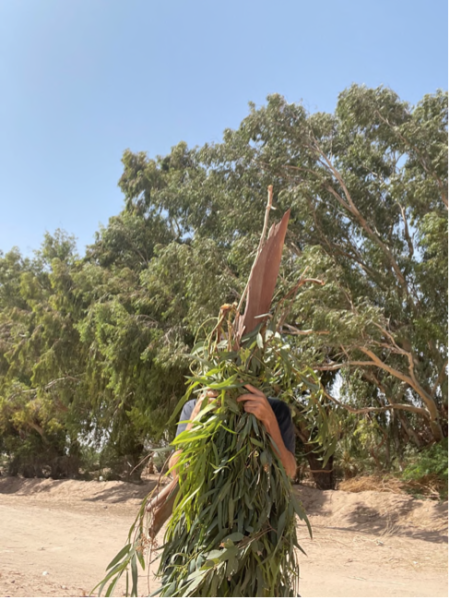 overrun_selfportrait#jordan / 2022
C-print
Framed with Passepartout 40 x 50 cm
Edition 5 + 2 AP
1200.- / exclusive taxes AUT 13%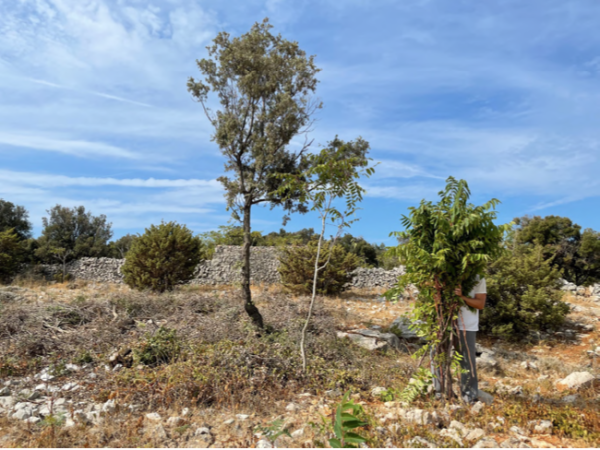 overrun_selfportrait#croatia / 2022
C-print
Framed with Passepartout 40 x 50 cm
Edition 5 + 2 AP
1200.- / exclusive taxes AUT 13%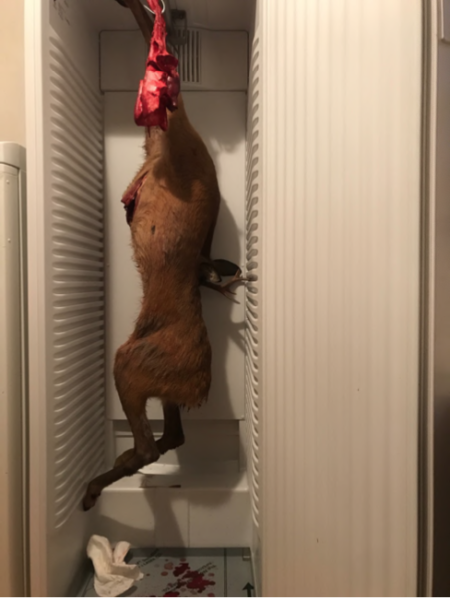 capreoluscapreolus, 2022
C-print
Mounted and framed 70 x 50 cm
Ed. 3 + 2 AP
1.650,- / exclusive taxes AUT 13%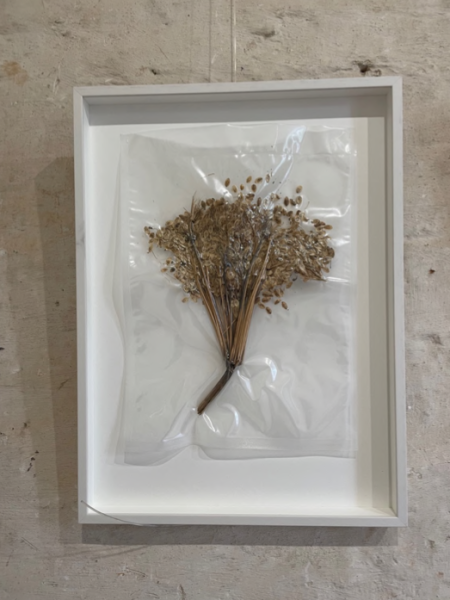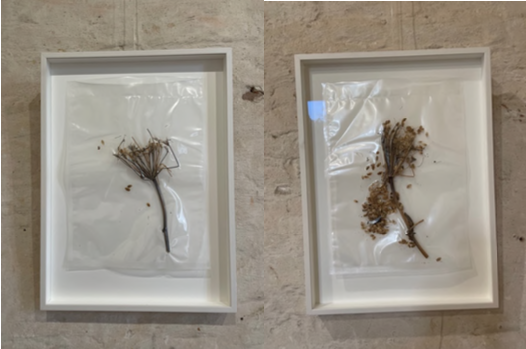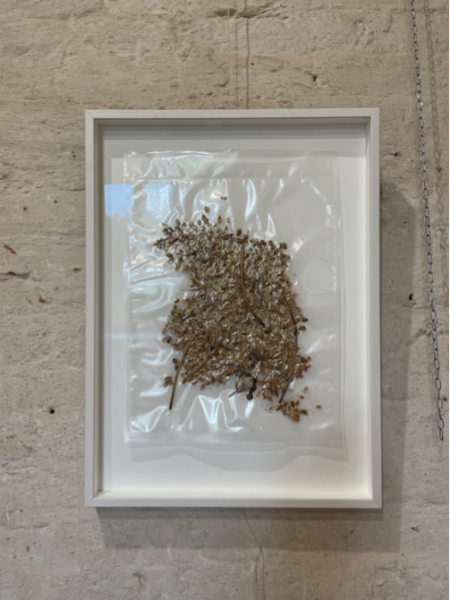 overrun#georgia / 1 – 4 / 2021
Wooden framed 52,5 x 29 cm Unikat
1200.- / exclusive taxes AUT 13%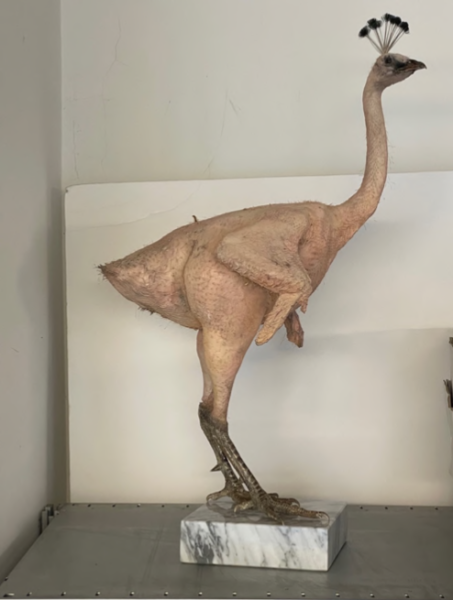 pavo real / 2021
nacked, taxidermy Peacock mounted on Carrara Marmor 73 x 20 x 20 cm
Preis: € 8.800,-
incl. Wooden Transportbox
9680.- / exclusive taxes AUT 13%
---
MATTHIAS BADE
Nollendorfstrasse (1 ) / 40 x 40 / oil on canvas / 2011                                                        980.-/ exclusive taxes AUT 13%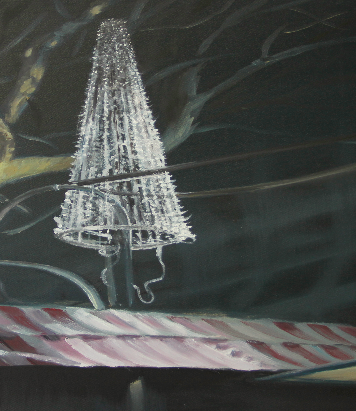 Tauentzien (Weihnachten) / 50 x 45 / oil on canvas / 2013 /                                             1360.-/ exclusive taxes AUT 13%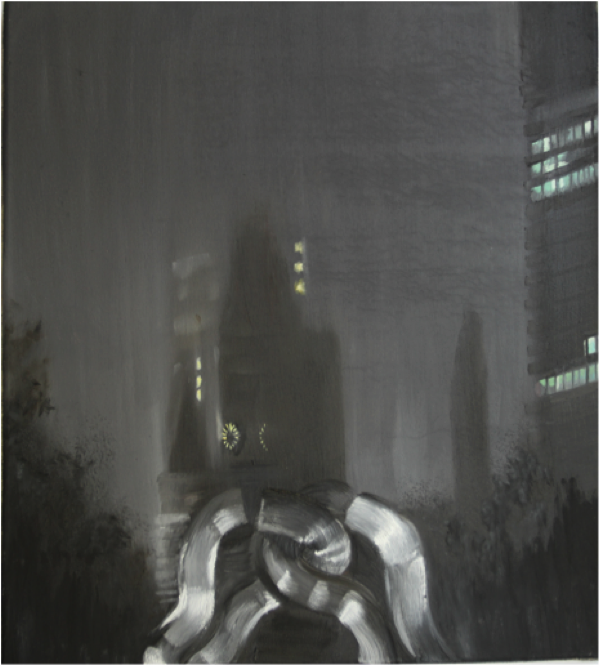 Tauentzien (Berlin) / 50 x 45 / oil on canvas / 2014 /                                                         1260.-/ exclusive taxes AUT 13%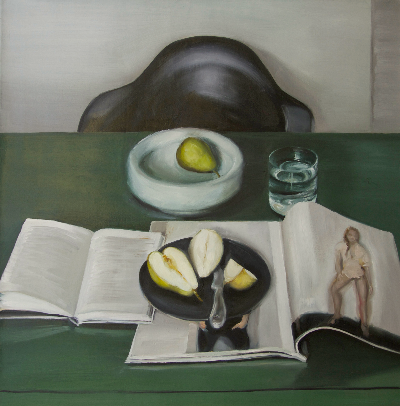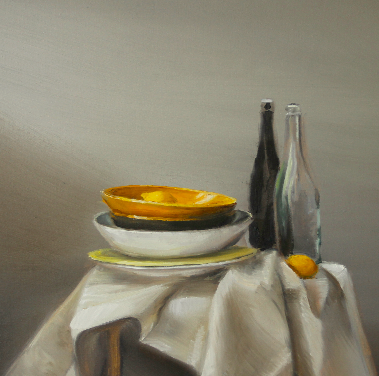 Birne mit Hochglanzmagazin & Buch / 60 x 60 / oil on canvas / 2014 /                                 1680.-/ exclusive taxes AUT 13%
Schüsseln und Flaschen / 35 x 35 / oil on canvas / 2013 /                                                      880.- / exclusive taxes AUT 13%
Grüner Vorhang / 30 x 30 /  oil on canvas / 2011 /                                                             1120.- / exclusive taxes AUT 13%