TUMBLING DICE
Werner Jakits lässt in seiner Trilogie TUMBLING DICE die Würfel fallen.
Existentialistisch versucht er die Gesellschaft zu vermessen, ausgehend in den 70iger Jahren im ersten Teil HOPE / Die Interviews, in denen die Hoffnung auf eine Bessere Welt ausbaufähig war. Die Jahrtausendwende verführte mit großen Versprechungen, Versprechungen des Schutzes, der Zuflucht im optimalen Leben. In LOVE / Die Beschützer leiten diese die Navigatoren an.bIm 3. teil FREEDOM / Die Befreiung geht Jakits auf die aktuelle Dystopie und ungewisse Zukunft der Nachgeboren ein. Die Hoffnung der Freiheitskämpfer und Freidenker ist gestorben, die Realität holt auch die Beschützer und Navigatoren der neuen Generation ein.
Werner Jakits rolls the dice in his trilogy TUMBLING DICE.
Existentialistically, he tries to measure society, starting in the 70s in the first part HOPE / The Interviews, in which the hope for a better world was expandable. The turn of the millennium seduced with great promises, promises of protection, of refuge in the optimal life. In LOVE / The Protectors, these guide the navigators.bIn the 3rd part FREEDOM / The Liberation, Jakits addresses the current dystopia and uncertain future of the post-born. The hope of the freedom fighters and free thinkers has died, reality is also catching up with the protectors and navigators of the new generation.
---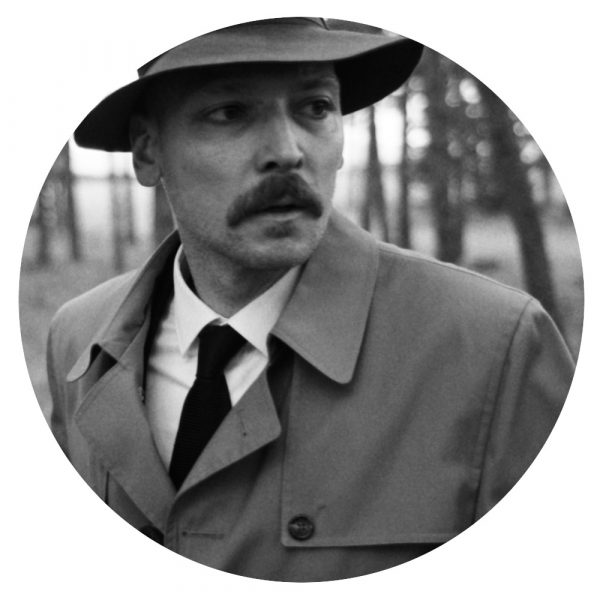 HOPE / The Interviews
DER PLOT
Tumbling Dice – Die Interviews
Im ersten Teil Tumbling Dice – Die Interviews, verortet Werner Jakits den Hintergrund seiner Geschichte in den Jahren 1970 – 1982 in den Vereinigten Staaten, mittels Interviews mit Jean Pierre Melville, Angela Davis und Dennis Hopper. Sie werden, mit dem klassischen Driver, eine Hommage an "Driver" von Walter Hill, aus der Vergangenheit in die Gegenwart geholt. Die Interviews verbreiten eine zeitlose Relevanz. Die bei Melville und Hopper mitschwingenden Grundthemen wie Isolation, Freundschaft, einsame Wölfe tauchen in Jakits Erzählung auf. Scheitern ist den Helden impliziert, Aussenseiter auf der Suche, zwischen Vergangenheit und Gegenwart.
Angela Davis, streitbare Figur seit den frühen 70iger Jahren, setzt sich für Bürgerrechte, Menschenrechte, Frauenrechte, die Rechte für people of colour Zeit ihres Lebens ein. Sie ist schwarz. lesbisch und unbequem, war im Gefängnis, wurde national verfolgt und international gefeiert. Dennis Hoper, seit Easy Rider Galionsfigur der grenzenlosen Freiheit und Hippie Kultur. Als einsamer Wolf immer auf der Suche nach Irgendetwas. Die Verkörperung von unangepassten, durchgeknallten, oftmals gewalttätigen Aussenseitern.
Eine Transportfirma übernimmt im ersten Teil Aufträge für Zeitreisende.
3 Personen, Angela Davis, Jean Pierre Melville, Dennis Hopper landen in der Gegenwart, wann immer diese stattfindet. Die Einheit der Zeit ist von Freitag bis Sonntag festgelegt. Die Koordinaten des Treffpunktes, ein aufgelassener Bahnhof, werden mittels Telefon mitgeteilt.
In the first part, Tumbling Dice – The Interviews, Werner Jakits locates the background of his story in the years 1970 – 1982 in the United States, through interviews with Jean Pierre Melville, Angela Davis and Dennis Hopper. They are brought from the past into the present with the classic Driver, an homage to "Driver" by Walter Hill. The interviews exude a timeless relevance. The basic themes of isolation, friendship and lone wolves, which resonate with Melville and Hopper, emerge in Jakit's narrative emerge in Jakit's narrative. Failure is implicit in the heroes, outsiders on a quest, between past and present.
Angela Davis, a controversial figure since the early 1970s, has championed civil rights, human rights, women's rights, the rights of people of colour throughout her life. She is black, lesbian and uncomfortable, was in prison, was nationally persecuted and internationally celebrated. Dennis Hoper, since Easy Rider figurehead of boundless freedom and hippie culture. As a lone wolf always in search of something. The embodiment of maladjusted, crazy, often violent outsiders.
A transport company takes on commissions for time travellers in the first part.
3 people, Angela Davis, Jean Pierre Melville, Dennis Hopper end up in the present whenever it takes place. The unit of time is fixed from Friday to Sunday. The coordinates of the meeting point, an abandoned railway station, are communicated by telephone.
---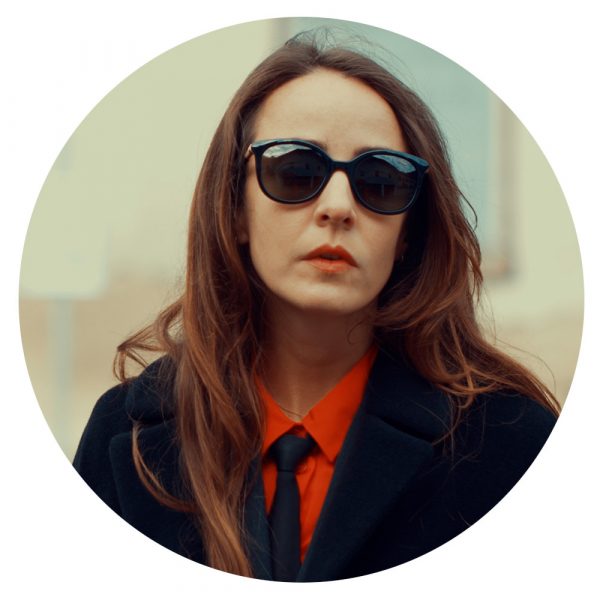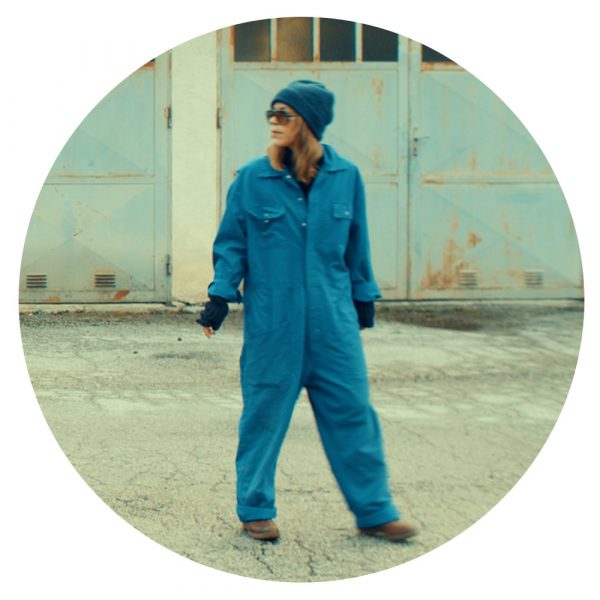 CAST
Christine Jägersberger, Michi Pakesch- Leutzendorf, Julia Pollak, Mila Petrovic, , Leonie Rabl, Felix Dennhardt, Sascha Petrovic, Florian Rötel, Florentiner Scheicher, Stefan Wieland
Drehbuch & Regie Werner Jakits
Kamera Harald Staudach
Cut Traudl Staudach
Colorgrading / Photos / Layout Malkasten Licht Markus Kloiber
Sound Manfred Hofer
Musik Manfred Hofer, Buntspecht, Merd Saplo Make Up Sophie Kaspar
Ausstattung Nina Pfeiffer
---